Alumni News & Events


Are you interested in receiving Hilbert's monthly e-newsletter, HILBERT 365?

Subscribe for FREE today and keep yourself up to date on:

Campus Highlights
Upcoming Events
New Alumni Benefits
Athletic Events

Contact:
Stephanie King
Engagement Officer for Alumni Relations & Special Events
716-926-8938
stephanieking@hilbert.edu

Please include your name and any updated contact information in your email!
________________________________________________________________
UPCOMING EVENTS

Alumni Book Club
Wed., April 30th @ 6:30 p.m.
  Weaver Conference Room
vfelser@hilbert.edu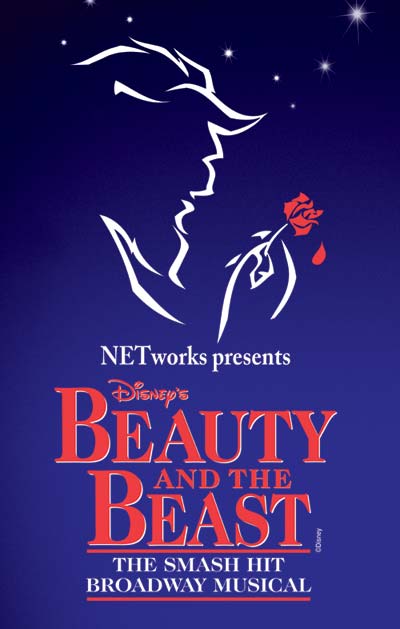 Beauty & The Beast Broadway Musical
Thurs., May 1st @ 7:30 p.m.
Shea's Performing Arts Center
Admission: $43.00
vfelser@hilbert.edu
New Graduate & Young Alumni FREE Happy Hour
Tue., May 13th |  5:00 - 7:00 p.m.
Brawler's Deli at the Pearl Street Grill & Brewery
Pizza ~ Wings ~ Beverages ~ 50/50 Raffle ~ Drawing for the FREE iPad Mini
#hilbertalumni
stephanieking@hilbert.edu






Run the 'Burg 5k Run/Walk
Sat., June 7th @ 11:00 a.m.
J.P. Fitzgerald's
Race registration: $25.00
stephanieking@hilbert.edu 
24th Annual Scholarship Golf Tournament
Mon., June 23rd @ 12:00 p.m.
Orchard Park Country Club
Volunteers Needed!
stephanieking@hilbert.edu 
 
 
Hilbert Alumni Bison's Game
Fri., August 1st @ TBD
Coca-Cola Field
Admission: TBD
stephanieking@hilbert.edu 
  We hope to see you at one of our events soon!
Upcoming Events
Apr 25, 2014
Apr 25, 2014
Apr 25, 2014